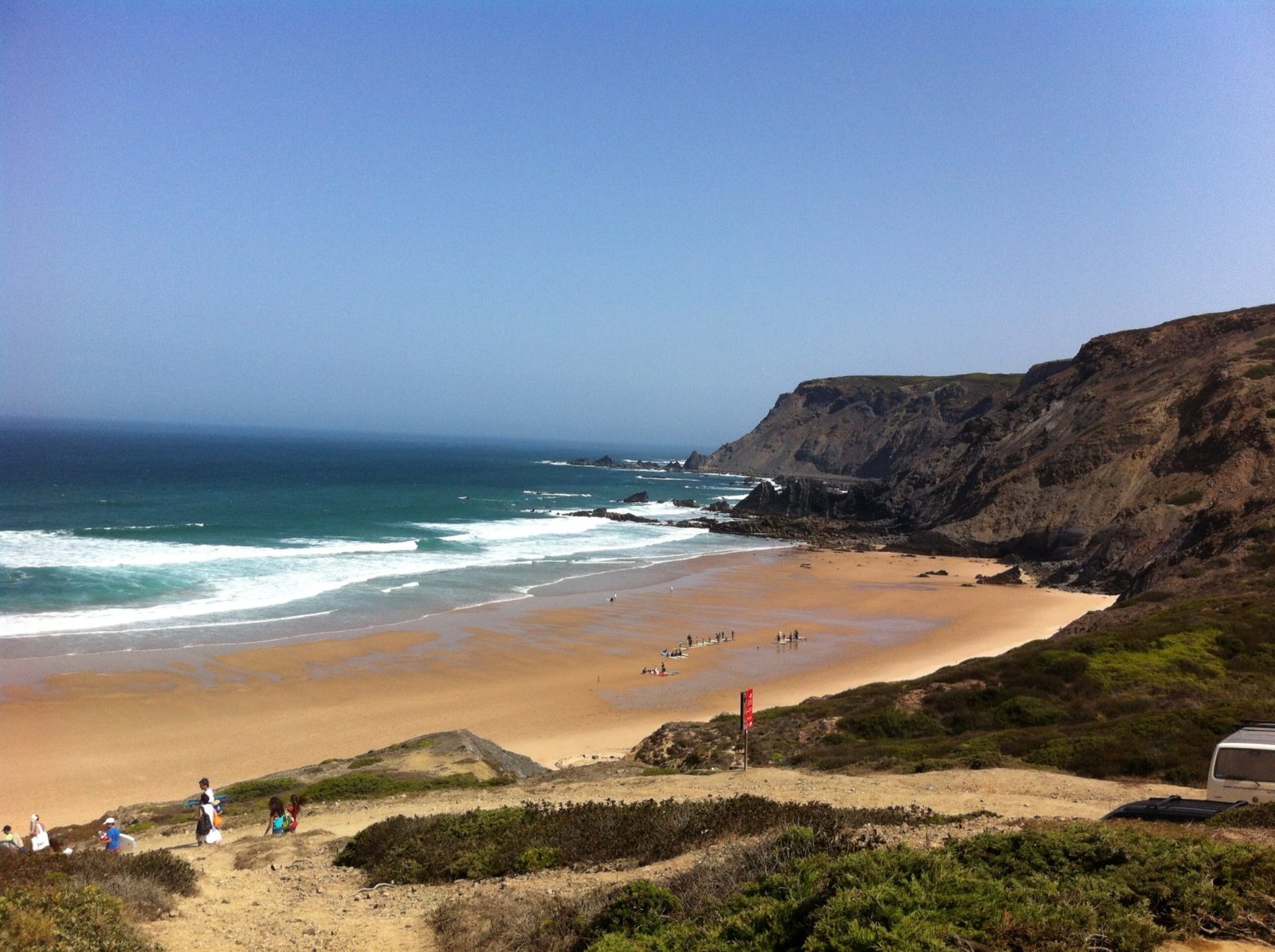 Integrated in the Natural Park of Southwest Alentejo and Costa Vicentina, Vila do Bispo offers a diverse landscape from the interior to the coast of the municipality. This area stands out not only for the diversity of flora, but also as a route for migratory species. You can see unique specimens of insects and birds that head south, as well as traces of dinosaurs visible from their footprints on Salema beach.
Field activities
– Birdwatching
– Walking tours (Rota Vicentina, Via Algarviana, Menhirs Route,…)
– Horse rides
– Bike tours
Most local families cultivated their land for own consumption. In the end of twentieth century agropastoral economy declined with the turistic industry evolution. The sea offer traditional dishes with fresh fish and several water sports. In the interior people use the fruits of regional trees to do delicious desserts, sweets, liqueurs and teas.
Activities at sea
– Beach
– Surf
– Windsurfing
– Paragliding
– Boat trips
– Sport fishing, diving, observation of marine species…
Sagres promontory, an historical place associated with Infante D. Henrique, will impress by its imposing landscape and the sounds of the restless sea.
St. Vicente Cape marks the meeting of the north coast and the Atlantic, with strong waves and the warm waters of the Algarve coast.
The coast is characterized by cliffs and ravines covered with creeping vegetation mantle shaped by sea winds, with unique flavors and colors, isolated rock islands in several long sandy beaches that stretch along the coast.
The underwater rocks are covered with barnacles, one of the best typical dishes, which only the local fishermen can collect. Fresh fish and shellfish are the brand of Algarve traditional food.
The local beaches allow the discovery of several marine species and practice various water sports or just rest quietly. In the evening guests can watch the colors of the sunset on the sea.
This area has all conditions for all who appreciate nature and preserve it in search of the sea and land energy.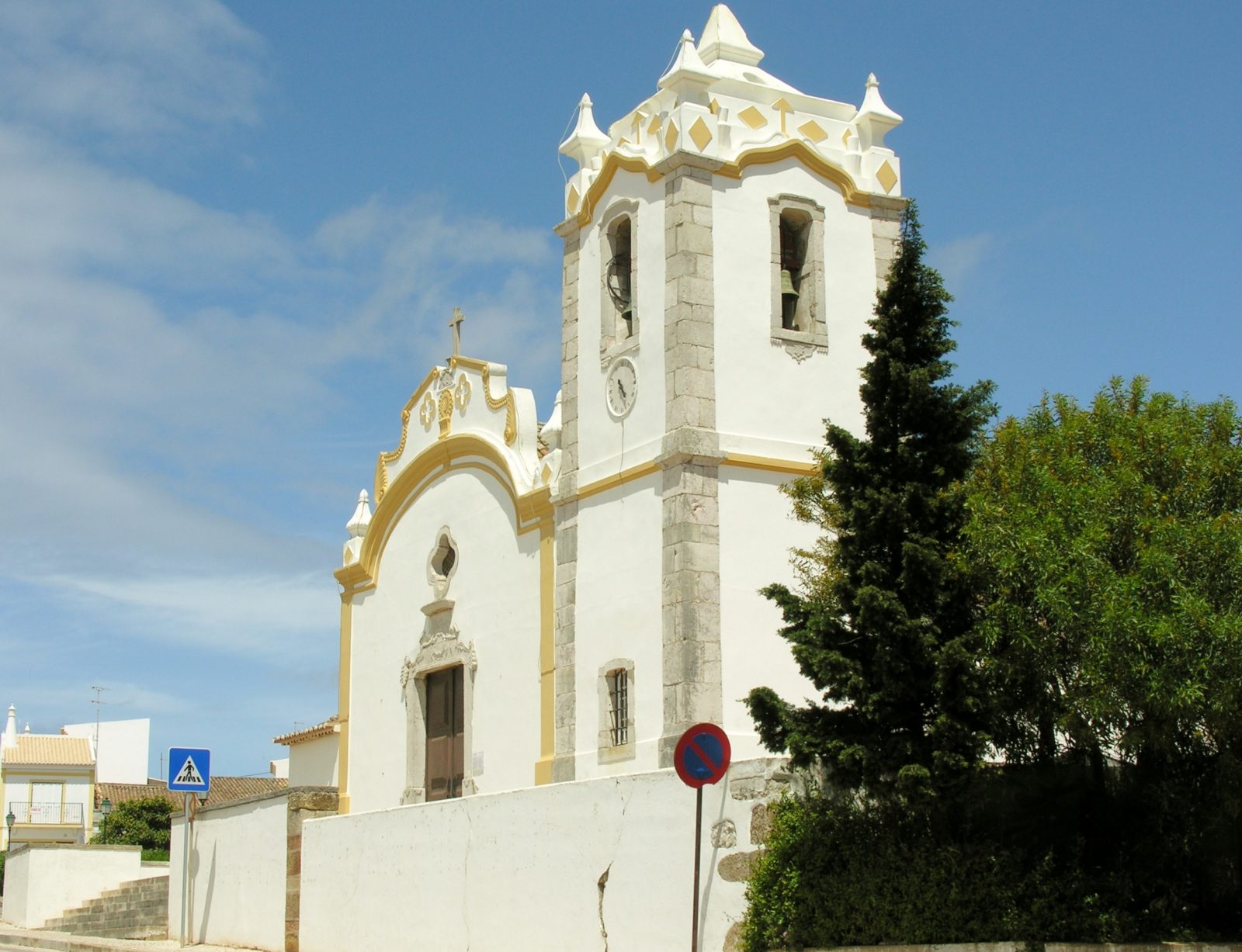 Vila do Bispo, located between Sagres and Lagos, is part of what was the starting point for the Portuguese Discoveries.
Monuments like the Mother Church of Vila do Bispo, construction of the 16th century, the Hermitage of N. Srª de Guadalupe, frequented by Infante D. Henrique, the Hermitage of Stº António, the Forte do Boca do Rio and the Fortress of Sagres, in their mixtures of arab reminiscent, medieval gothic and Manuelino, are some vestiges of local history desirable to be visited.
Also worth mentioning are the Menhirs of the municipality as a cultural heritage of Prehistory.